The Maldives are known for picturesque islands, crystal clear waters and unparalleled luxury. Once a notoriously expensive and exclusive destination closed to all but a small number of tourists, it's now a thriving destination in the Indian Ocean. Visitors can stay in maldives beach houses, all-inclusive resorts or guesthouses on the resort or local islands. As soon as you land in the country, you'll notice the beauty and exotic nature of the archipelago. If this is your time, check out these essential travel tips to help prepare for what to expect when you arrive.
Don't Visit the Capital City Male
Male (pronounced 'Ma-lee'), the main island and capital city, is often a stop for independent travellers. Some people plan to spend a day or two before heading over to the local or resort islands. Don't. Sadly, Male doesn't turn out to be what people expect. It's a dense mass of buildings, pollution, chaotic driving and dusty. Much of the capital is a building site with construction noise radiating from almost every complex. While there are a few attractions, it isn't worth your time to visit. If you really want to visit, arrange a tour with a guide to explain what you're looking at.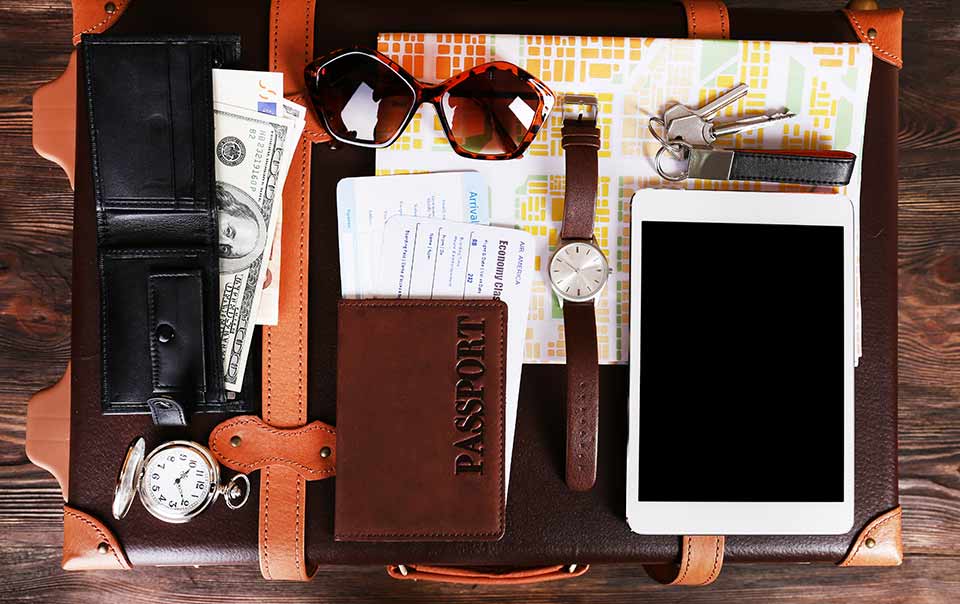 Want to Experience the Best of the Islands? Go Island Hopping
The Maldives consist of around 1,200 coral islands distributed throughout the Indian Ocean. Most visitors plan their trip and spend most of their time at one of the many resorts. But there's a better and often cheaper alternative. If you book accommodation on one of the local islands such as Maafushi, it's possible to visit the resorts as part of a day trip. Day passes are available for many of the islands which give non-guests access to facilities as well as an open bar (at some, but not all) and buffet-style dining. Not only does it give you the chance to check out more than one island but visiting on a day trip tends to be much cheaper than spending the night.
The Maldives are a Muslim Country
Before you visit the Maldives, you should be aware that the country is a strict Islamic country. Sharia Law is in place for its citizens, and their laws and customs apply to tourists as well. If you visit a local island, you need to dress conservatively. This means you shouldn't wear short shorts or singlets. And bikinis are an absolute no-no outside of the resorts. Some shops also shut during prayer times. It's also illegal to bring specific items into the country including various types of medication without a prescription. And even then it's still a bit shady. Just anticipate that you'll be visiting a strict Islamic country and don't expect a party scene.
Alcohol in the Maldives
Because of the religious nature of the Maldives, alcohol is banned. Tourists cannot bring duty-free into the country, and you won't find it sold on any of the local islands. But, as with everything, this changes when you get to the resorts. Each resort sits on their own island and is exempt from the laws and customs in the Maldives. If you want to drink, you'll need to go to the resorts. Most have an all-inclusive bar offering cocktails, beer (Sri Lankan Lion and Carlsberg) and top shelf spirits. And if you order a vodka or whiskey, most of the time the staff pour very generous volumes. But you can only do this inside the resorts.
Know When to Wear a Bikini
As mentioned above, everyone in the Maldives including tourists are expected to dress decently. But despite what some might say, it's perfectly acceptable to wear a bikini in all the resort islands. You only need to worry about dressing modestly when you leave and visit the local islands. There are even 'foreigner only' bikini-friendly beaches in some places like Maafushi who are in the midst of a tourist boom. A fence encloses the beach, and you need to dress modestly again as soon as you leave.  
Do You Really Want to Stay in an Over-the-Water Bungalow
One of the biggest attractions in the Maldives are the images of bungalows standing spectacularly above the water. Some have steps leading down to their own private section of the ocean while others have balconies offering paradise. But they might not be as good as you expect. For a start, most sit approximately 200 metres from the main resort along a pier. And when it gets dark, the short walkway isn't always light up. And because of their location, the bathrooms are often smelly. While they look luxurious from a distance, the reality might be very different.
Take Advantage of Tours and Excursions
If you stroll along the road of tourist island Maafushi, you'll find almost every shop offering one type of tour or another. This ranges from snorkelling trips and cruises to dolphin watching and walking on deserted sandbanks. Others take tourists on day trips to the resort islands, night fishing and many others. When you're in the Maldives, you should try to take advantage of as many of these trips as you can. Why not spend the morning snorkelling in the Maldives's world-famous waters and head out again to catch dinner?
Having the Time of Your Life
If you're about to travel to the Maldives, remember to take advantage of the tours and make the most of island hopping between different resort islands. And don't forget to leave the duty-free in the shop at the airport, dress respectfully on the local islands and know what to expect before booking an overwater bungalow.