Melbourne has everything for all kinds of tastes. The nightclub scene in Melbourne is the most eclectic you will find in Australia. You have jazz clubs, bars and pubs, diners that offer star entertainment like live music, clubs with bowling and pool games and even pokies if that is what you are into. Besides the usual loud drinking holes and or dance floors, Melbourne incorporates adult entertainment like strip clubs and gentlemen's clubs . There are lots of clubs of adult clubs in Melbourne. You can have a magical night filled with music, dancing and just letting go of the daily stresses. If you are new to the nightclub scene in Melbourne here's how it's laid out: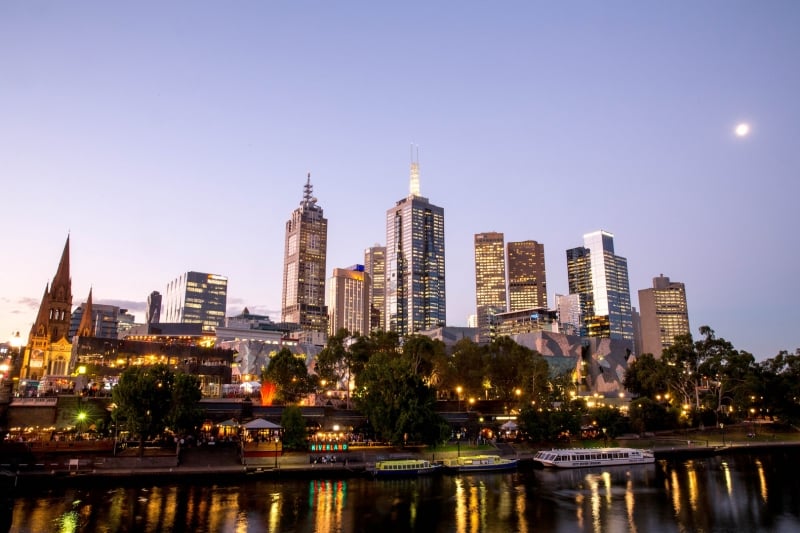 CBD
The city centre all kinds of bars situated along the numerous laneways and on roof tops. The variety suits your typical 9 to 5 workers as well as students looking for some good beer and a dance floor.
King Street
Located in the centre of the CBD area, King Street boasts a number of bars and clubs for different need , however it is best known for its strip clubs and adult entertainment venues.  The venues are so close to each other you can literally pop into a pub and get some great beer and food, pop into a dace club and work off that extra energy and round the night off with some scintillating adult entertainment.
Southbank and South Wharf
A short stroll out of the city centre is Southbank and South Wharf which boast some pretty sweet waterfront venues. You can enjoy a cocktail or a pint of beer by the waterfront and watch the sun go down and then hit the town for some late-night entertainment. There are a couple of spots on the left bank that offer excellent terrace-style venues perfect for daytime drinking. Walk along the Yarra river and you'll find more contemporary bars with beer on tap and excellent grub. The venues are casual and they offer a variety options from RnB to techno spun by some of the world's greatest DJs
Smith Street, Fitzroy and Collingwood border
The northern suburbs of Collingwood and Fitzroy have a bohemian vibe. Here, the arty crowd fill up Smith Street and Brunswick Street victim joints. The backstreets are lined with local favourites. There are beer gardens and pubs offering live music for you to jam to.
South Melbourne
Finding a decent pub or an interesting night sport is easy in South Melbourne. There are many options to suit craft-beer lovers, wine drinkers as well as people who are looking for some great food. Get on the 12 or 96 tram and check out the different venues in the area.
Prahran- Windsor- South Yarra
The Prahran, Windsor, South Yarra area is one of the most action packed entertainment areas in Melbourne. It has a mixture of glamour and grungy spots with a number of higher energy dance venues thrown in. With Chapel Street running through them Prahran, South Yarra and Windsor are probably the busiest areas in Melbourne.
St Kilda
St Kilda has grown from being known as a seedy area with lots of prostitution in the 80's to becoming a gentrified suburb with lots of expensive high-rise apartments. It's a great mooching around the beach on hit summer nights. There are lots of trendy cafes, bars and clubs pumping great music on dance floors. You'll find the bar and clubs located more on Acland Street whilst the cafees and chi-chi eateries line up Fitzroy Street.
The Melbourne night club scene is distinctly divided into a north vs south situation with the South having a glossy, polished taste to it whilst the North is grungier, grittier and more laid back. The styles and vibes are definitely different but there is something to suit everyone's taste.